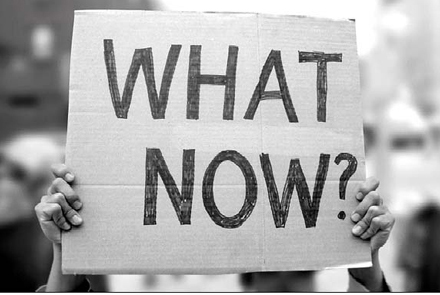 I John 2:3-6, "We know that we have come to know him if we keep his commands. 4 Whoever says, "I know him," but does not do what he commands is a liar, and the truth is not in that person. 5 But if anyone obeys his word, love for God is truly made complete in them. This is how we know we are in him: 6 Whoever claims to live in him must live as Jesus did."
Here we see clearly in scripture that a disciple is a follower of Jesus who lives in His truth, obeys His teachings and lives as He did.
Pastor Johnathan Parnell shared this:
The four Gospels give us the definitive portrait of Jesus in His life on earth, and if we really want to know what it means to be his disciple, the Gospels are likely where we start. John's Gospel shows us three complementary perspectives on what it means to follow Jesus, each patterned after Jesus himself. Building off John's profile, we could say that a disciple of Jesus is a worshiper, a servant, and a witness.
Through obeying Jesus, we mature and develop in these three areas as our relationship with Him strengthens and grows.