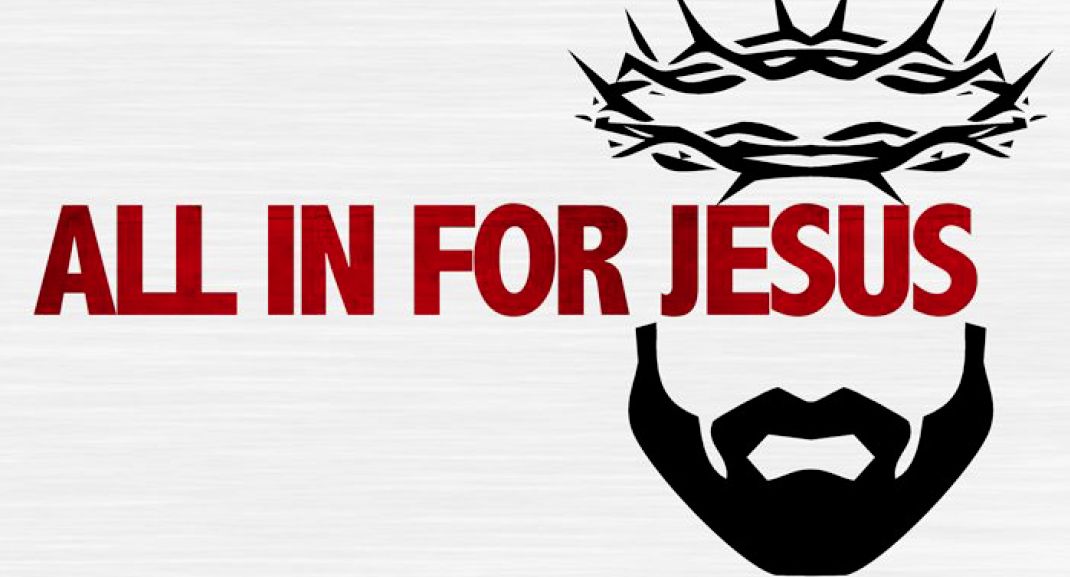 http://archive.org/details/wolcottchristianchurch.org--all-in--the-keys-to-joy-return-refuel-and-be-renewed
This past Sunday Feb. 3, 2019 we were blessed to worship in song with the Faith Ministry Team which is a group of vocalist from Faith Christian School in Lafayette. It was an awesome experience for those that were able to attend. Unfortunately we cannot share their music online. However, we are going to share a previous sermon with you this week.
Enjoy listening to a message Pastor Tom shared during our Summer 2018 series "You Asked For It".
Isaiah 40:28-31, "Do you not know? Have you not heard? The Lord is the everlasting God, the Creator of the ends of the earth. He will not grow tired or weary, and his understanding no one can fathom. 29 He gives strength to the weary and increases the power of the weak. 30 Even youths grow tired and weary,
and young men stumble and fall; 31 but those who hope in the Lord will renew their strength. They will soar on wings like eagles; they will run and not grow weary, they will walk and not be faint."
Return: Pride and self-reliance must be avoided because the result is always the same ……… sinful behavior and broken fellowship with God. Remember who God is to you always. Remember how much He loves you and wants the very best for you. Be quick to confess known sin and return to unhindered fellowship with God quickly.
Refuel: Live in community with others through the local church. Have an intentional time set aside for time in God's word. Pray regularly and without ceasing (I Thessalonians 5:17). Keep a short account with sin and confess sin regularly. Remember if you don't refuel you will run out of spiritual gas.
Be Renewed: you and I have a huge need to be renewed by God on a regular basis. By being renewed we can face all of life's challenges knowing that we can soar like wings of eagles, run and not become weary and walk and faint not as we navigate through each challenge.
Return, Refuel and Be Renewed should be as natural and normal part of our daily lives as breathing the air that God has blessed us with.