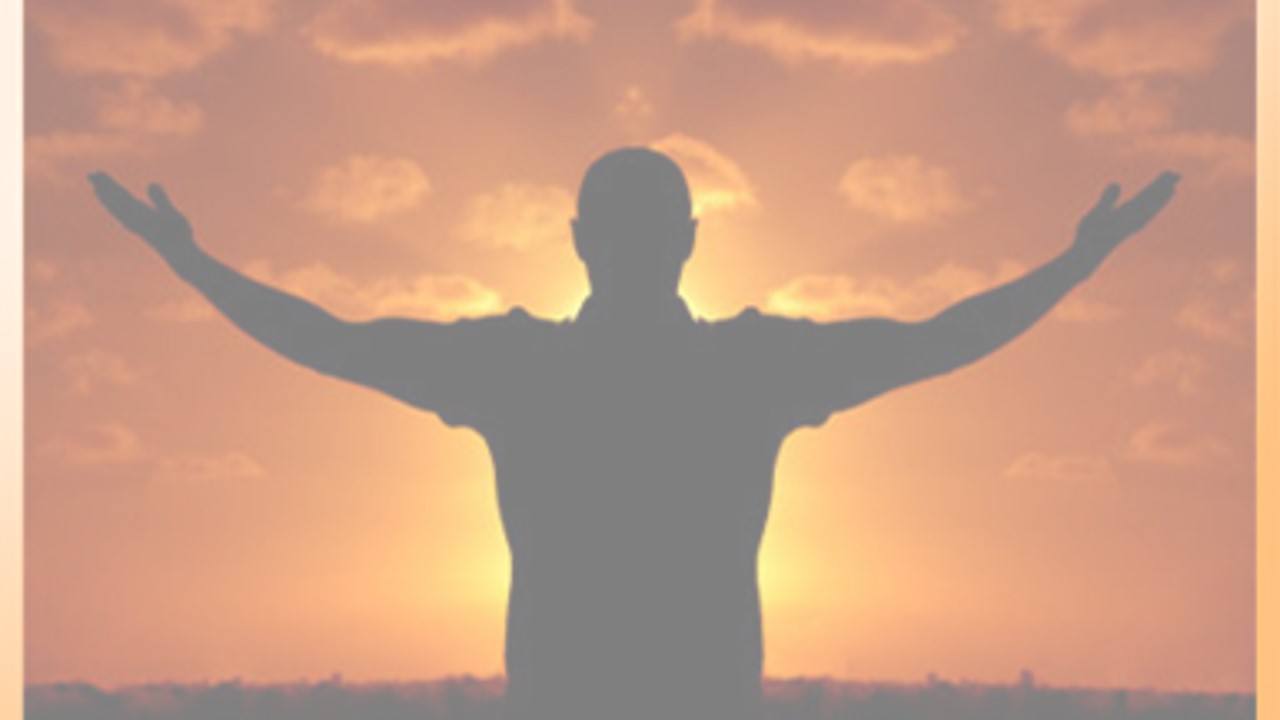 Romans 12:4-5, "For just as each of us has one body with many members, and these members do not all have the same function, 5 so in Christ we, though many, form one body, and each member belongs to all the others."
When we put our faith in Jesus Christ as Savior we become a part of His body which is the universal church which has members all over this world that God has created.
We are many, but God's plan has always been for us to serve one another and others with the gifts, talents and abilities that He has given us. We have functions to fulfill and unique work to do. We are part of a worldwide movement and we just happen to be stationed here in Wolcott, Indiana.