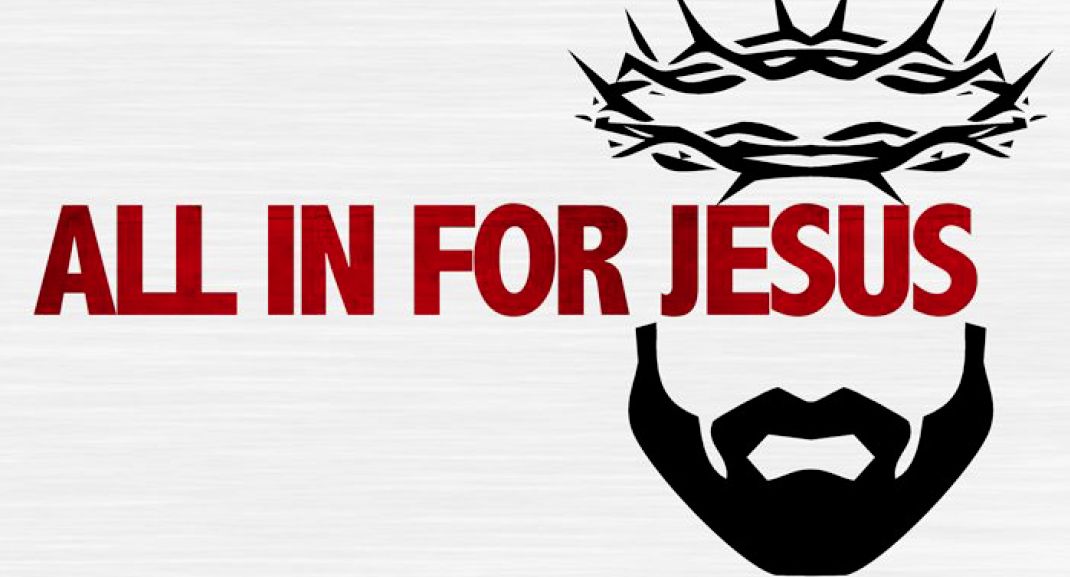 http://archive.org/details/wolcottchristianchurch.org--all-in--all-in-part-4-joy-in-suffering
James 1:2-6, "Consider it pure joy, my brothers and sisters, whenever you face trials of many kinds, 3 because you know that the testing of your faith produces perseverance. 4 Let perseverance finish its work so that you may be mature and complete, not lacking anything. 5 If any of you lacks wisdom, you should ask God, who gives generously to all without finding fault, and it will be given to you. 6 But when you ask, you must believe and not doubt, because the one who doubts is like a wave of the sea, blown and tossed by the wind."
In context the ½ brother of Jesus, James writes this letter to those scattered from the twelve tribes throughout Asia minor.
Distinguishing the Difference in Suffering Is Key
The key to distinguishing suffering is to determine why the suffering is occurring.
If it is a sin problem I have allowed in my life I need to practice the truth that lies in scripture concerning dealing with sin.
What about when others sin against us or their sin affects us?
If our pain and suffering is not caused by a sin problem or the sins of others, then we can assume that God is allowing the pain and suffering into our lives for a purpose. I want to spend the rest of our time this morning looking at why God does this and what the purposes of suffering and pain are.
Those Trials of Joy
Let's start with definitions of the words happiness and joy.
Happiness is a circumstance or circumstances that make me happy.
Some examples would be:
When the White Sox, Colts, Pacers or Purdue win a game.
When my wife fixes me meatloaf.
When the church is full on Sunday morning.
When I read a good book.
When my bank account has money in it and all the bills are paid.
When my health is good.
These are all things that do make me happy, but they do not have the ability to produce long term joy.
Let me illustrate:
What about when the White Sox, Colts, Pacers or Purdue lose?
What about when my wife does not fix meatloaf?
What about when the church isn't full on Sunday morning?
What about when I buy a book I don't like?
What about when my bank account does not have money and the bills are not paid?
What about when my health is not good?
You see none of those things can sustain happiness and cannot produce joy. Why? Because all those things are based upon circumstances that can change and if I base my happiness and joy on them I will be disappointed quite often.