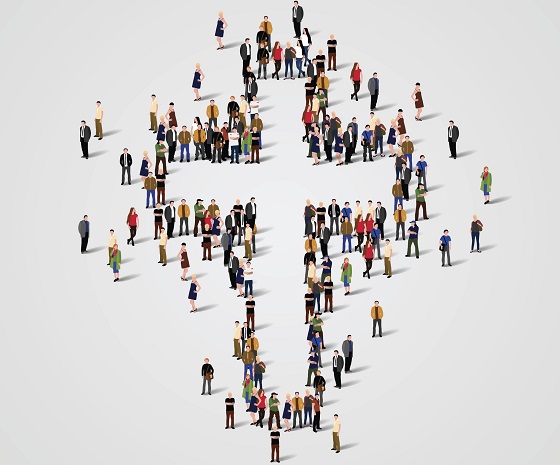 http://archive.org/details/wolcottchristianchurch.org--we--we-part-3-his-word
We are in the third message in the series "We". This series is designed to look at the things we believe that God would desire from those who attend WCC.
First, we talked about the need for Jesus to be the Head of our lives and our church. He needs to be supreme and everything needs to evolve around the principle of Him being supreme.
Second, we talked about the need to come to church regularly seeking His presence. To sing with grateful hearts and to have our hearts wide open for Him to speak to us through His word.
Today I want to talk to you about the need to regularly grow through the study of God's word and the need to commit our lives to living by its principles.