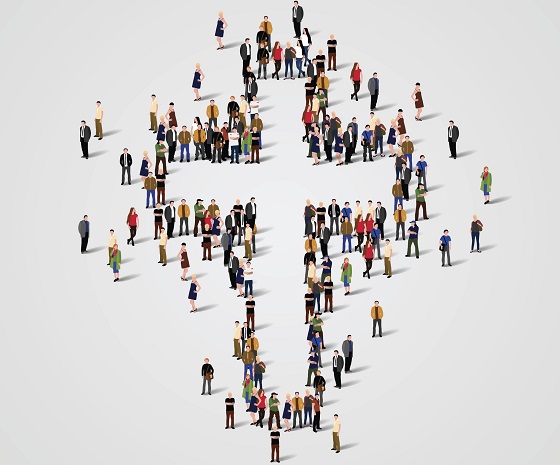 http://archive.org/details/wolcottchristianchurch.org--we--we-part-1-the-church
As we enter into 2020 we are going to spend January sharing a series entitled "We". Today we are going to be looking at "We" under the context of the church.
Let's start by asking some questions regarding the church ………
Why do we come here?
What is our purpose?
What is our mission?
The reality is that God created the church. Why?
What does God expect of me now that I am here?