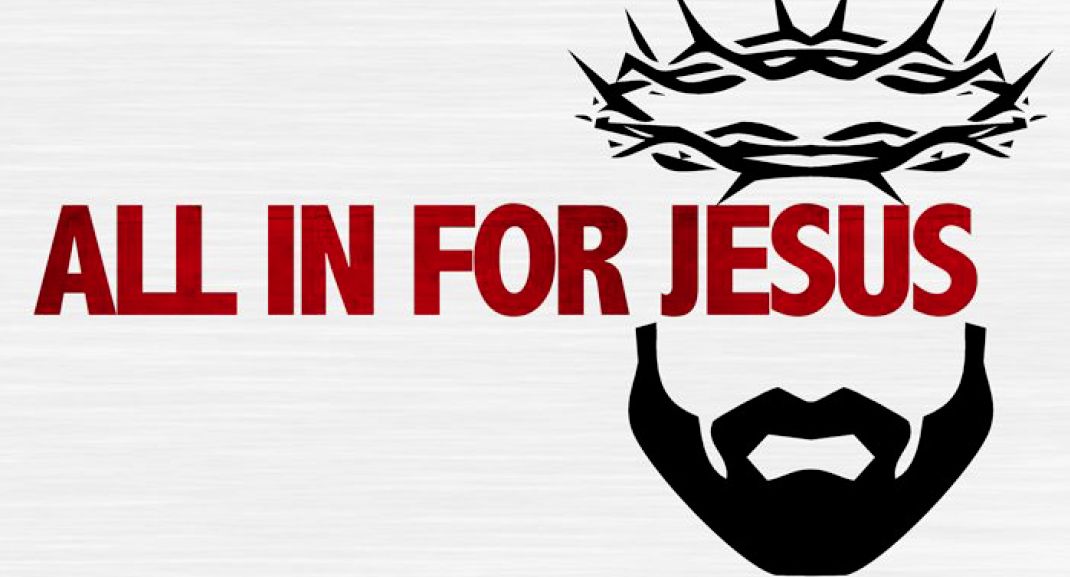 http://archive.org/details/wolcottchristianchurch.org--all-in--all-in-part-3-loving-others
Thus far in our "ALL IN" series we have looked at what it would be like to love God with all of hearts, souls, strength and mind. We discussed what God does not accept in being "lukewarm" in our relationship with Him. He has no desire to have a relationship with us that is characterized with spiritual ritual and going through the motions. God has so much disdain for this that Jesus stated that he would "spit" those out of His mouth that were "lukewarm" in their relationship with Him. Instead God would desire for us to have a relationship with Him that is filled with passion and loving Him with everything we have.
Last week we talked about what it would like if we were to be "ALL IN" in our connection to Jesus. We looked at John 15 and saw clearly how Jesus is the "true vine" and whoever is connected to Him is connected to His Father (God) and without that connection (saving faith) there is no connection. We went on to discuss how God's desire is for us to produce fruit (good deeds/spiritual growth) and how that he will sometimes prune us through trials and tribulations so that we can produce more fruit.
This week I want us to talk about what it looks like if we go "ALL IN" in loving others.
I John 2:9-10, "Anyone who claims to be in the light but hates a brother or sister is still in the darkness. 10 Anyone who loves their brother and sister lives in the light, and there is nothing in them to make them stumble."
First, I want to give some context about these verses. John was writing this letter to the church at Ephesus and there were some serious issues between brothers and sisters in this church. You can sense the message is straight forward in the sense that John is commanding the people of this church to love one another because by not choosing to love one another they are literally walking in darkness. There was likely some infighting, power struggles and battles going on in this church and John was saying ……… STOP IT because you are literally destroying yourselves.
John is not writing about the kind of love that is a handshake and a smile, but he is talking about a deep and committed love that is based upon the love that God has for us.