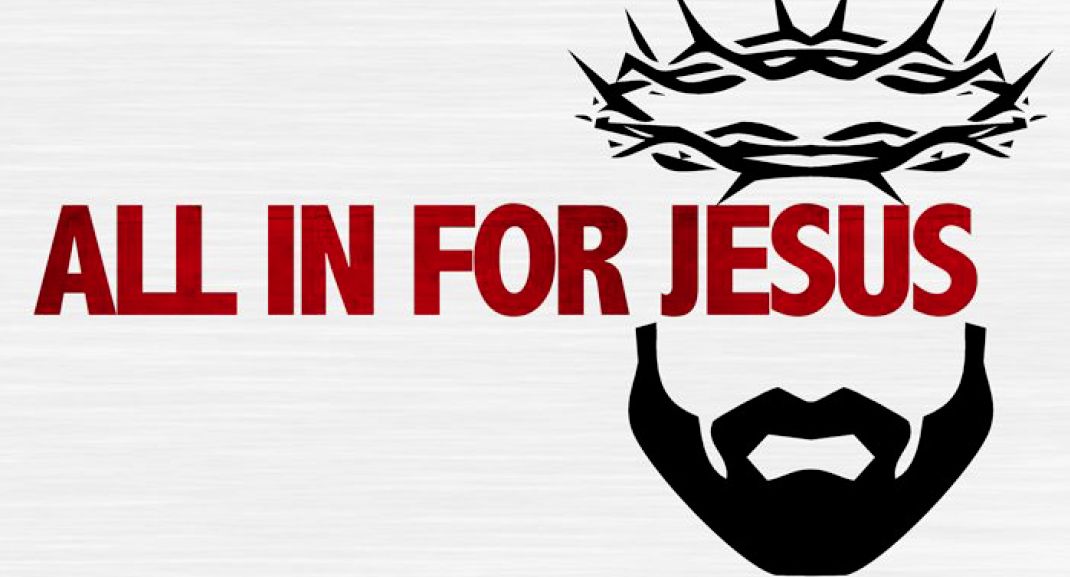 http://archive.org/details/wolcottchristianchurch.org--all-in--all-in-part-2-connection
This week we are going to look at the importance of connection and what we must stay connected to if we are going to be "ALL IN" in our relationship with God.
John 15:1-7, "I am the true vine, and my Father is the gardener. 2 He cuts off every branch in me that bears no fruit, while every branch that does bear fruit he prunes so that it will be even more fruitful. 3 You are already clean because of the word I have spoken to you. 4 Remain in me, as I also remain in you. No branch can bear fruit by itself; it must remain in the vine. Neither can you bear fruit unless you remain in me. 5 "I am the vine; you are the branches. If you remain in me and I in you, you will bear much fruit; apart from me you can do nothing. 6 If you do not remain in me, you are like a branch that is thrown away and withers; such branches are picked up, thrown into the fire and burned. 7 If you remain in me and my words remain in you, ask whatever you wish, and it will be done for you."
While I was in college I was asked to work a day in the watermelon fields with the purpose of turning vines. It was important to do that because if the vines were not turned they would grow together and be tangled up with another. When that happened the watermelons, growth would be stunted or ultimately the vines would not produce a watermelon. I am not at all an expert at watermelon growing, but for one long, hot day I turned vines.
Question: what would happen to one of those watermelons if they would become separated from the vine? If you answered that question by saying the watermelon would die, you would be correct.
"ALL IN" Connection
In this passage of scripture Jesus is saying ……… "I am the vine and God is the gardener." In other words, you must be connected to Jesus to be connected to God. Without connection to Jesus there can be no connection to God. Personal faith in what Jesus Christ has already done for you is the connection. That He died on a cross for you. That He resurrected from the dead for you and that He saved you or connected you to God through that personal faith that you have in Him.
What does that connection mean and how does it play out in a believers life? Listen and enjoy as we address this question.